ST. JOHN'S HOP ON HOP OFF
EXPLORE THE CITY YOUR WAY
Welcome to St. John's Hop On Hop Off!
St. John's Hop On Hop Off will remain closed for the 2020 season.
Due to the current COVID-19 public health measures and travel restrictions in place, we have made the decision to not operate for Summer 2020. We are so disappointed, but we hope to see you in St. John's next summer!
From downtown St. John's, to Cape Spear- explore with St. John's Hop On Hop Off! Perched on the edge of the North Atlantic,  St. John's is known for stunning ocean fronts, its brightly coloured Jelly Bean Row houses, its unique culture, history, and more! With tons of sightseeing to do, you won't want to miss out.
Get the inside scoop on St. John's from our local expert storytellers, doing what Newfoundlanders are famous for- storytelling!  You will get an authentic insight into everything there is to know about St. John's in our two-hour guided tour.
There is so much to discover in North America's oldest city!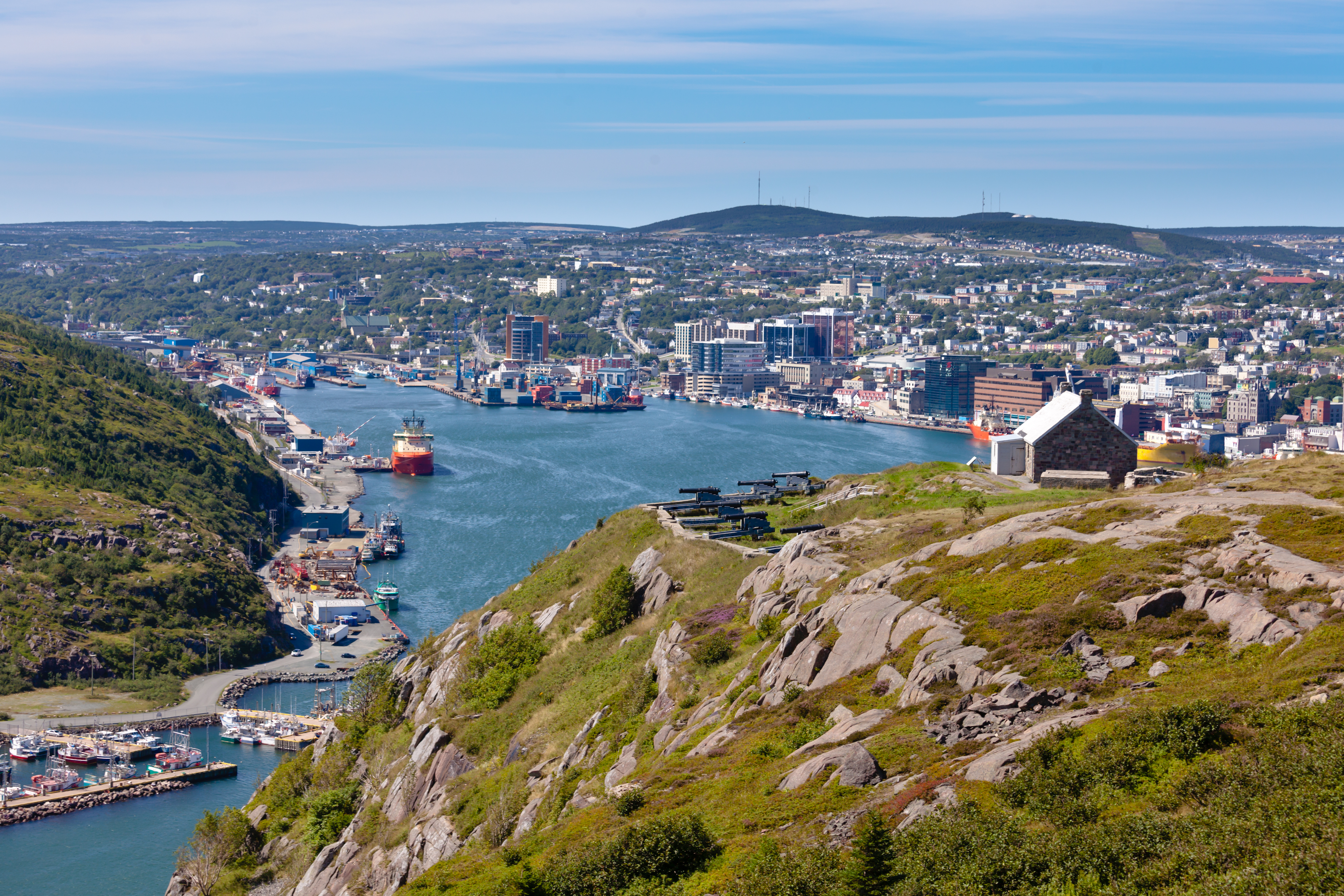 Hop On Hop Off is the best way to see all that St. John's has to offer!  Our stops are conveniently located near all major attractions and landmarks. The flexible schedule gives you the freedom to see St. John's at your own pace. Hop off at any one of our 10 stops and explore, or stay on board and listen to our amazing guides' live tour!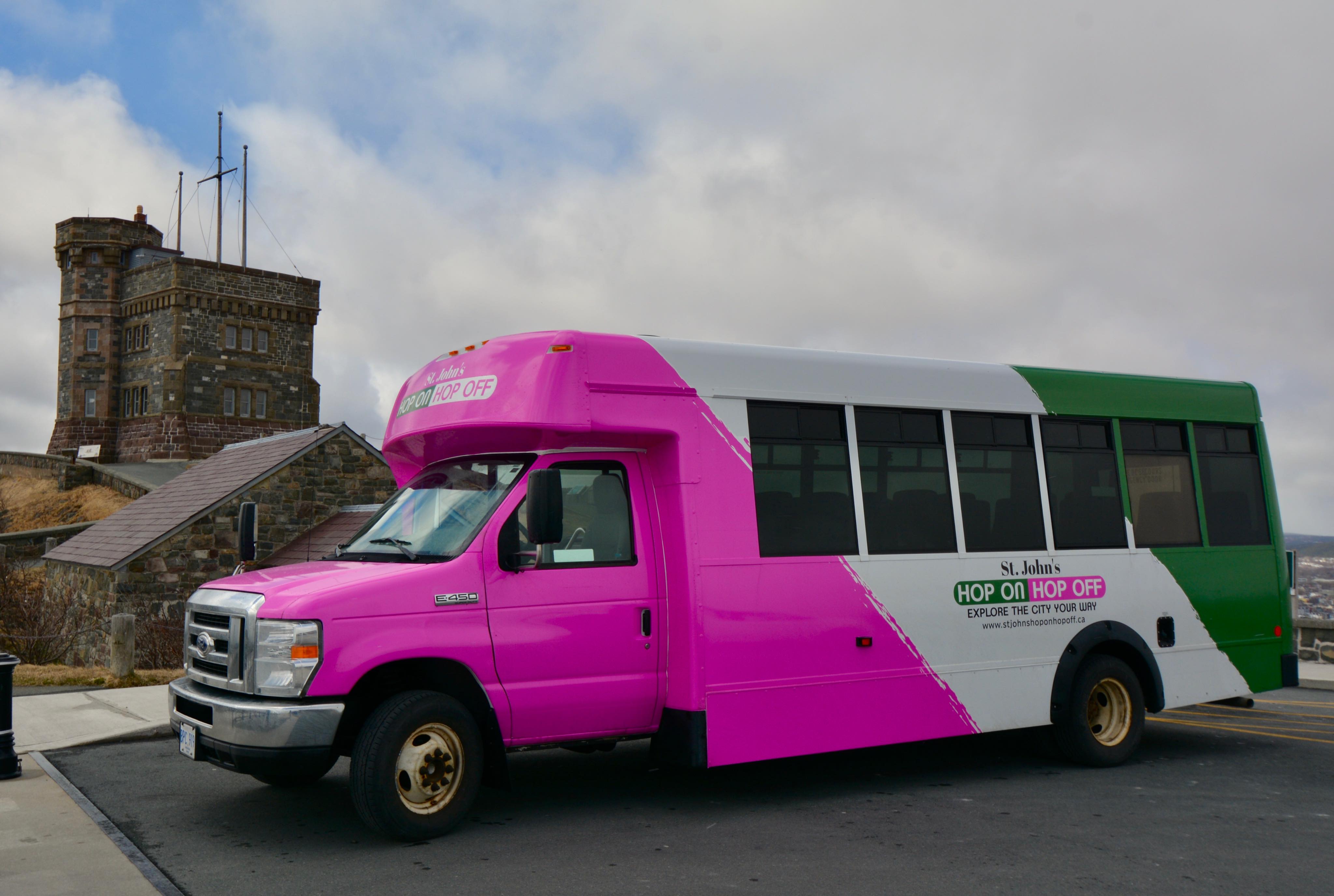 Tickets
The St. John's Hop On Hop Off mini-buses provide the opportunity to take in St. John's in a smaller group, and listen to one of our expert guides take you through the city with our live storytelling. St. John's Hop On Hop Off is the perfect way to get around. All tickets are valid for 2 days.
Click below for our schedule, season information and pricing.
Our 10 stops are conveniently located near all major landmarks and attractions in St. John's, so you don't have to miss a thing.
No trip to Newfoundland is complete without visiting Cape Spear. Whether you're there to hike the famous East Coast Trail or take in the stunning views,  we are the only walk on tour service available to get to Cape Spear, North America's most easterly point and Newfoundland's most famous lighthouse.  
Get your adventure started.
Book online today!